Leading in the 'Land of the Digital'
Social media strategist Justin Wise on how churches can embrace technology to build relationships.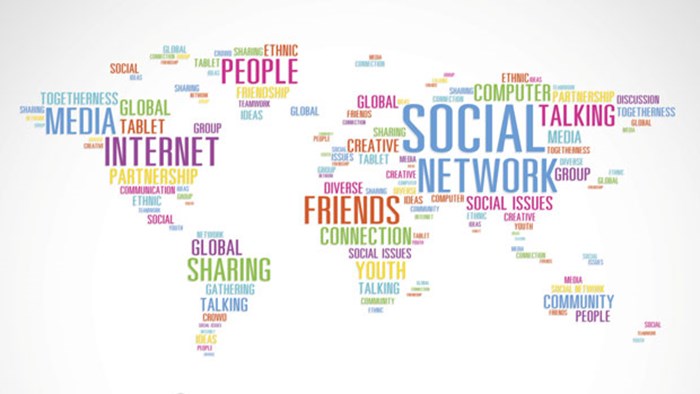 Today we spoke with Justin Wise, a social media strategist who works wtih organizations and churches to help build their online communities. He has also written a book about the topic, The Social Church: A Theology of Digital Communication.
1) You worked in Christian vocational ministry and left to help Christian ministries leverage social media. What inspired this move?
I left vocational ministry because I felt somewhat trapped by it. I worked with church people. My friends were church people. I talked about church all day long. I had lost all contact with the "outside world." There are faithful folks all over the world who find ways to balance the tension of working in a church and maintaining contact with those outside of the bubble. I just wasn't one of them. When it came down to it, I felt like I could be more effective building God's Kingdom outside the four walls of a church.
Leaving the ministry was so helpful because it helped me to see how people—normal, ...
You have reached the end of this Article Preview
1