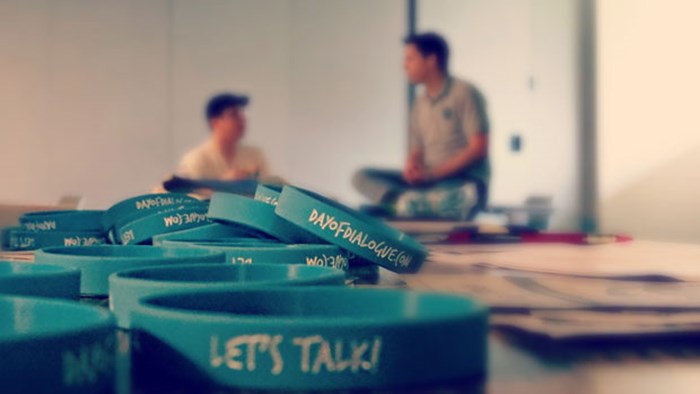 Candi Cushman is the education analyst for Focus on the Family and is a leading national expert on education issues affecting public and private education. Cushman is also the facilitator for Focus on the Family's student-led Day of Dialogue, an annual event that provides Christian students with the opportunity to share their faith-based viewpoints with peers about sexuality and marriage in a loving and respectful way.
1) How has the swift changes in the culture's view of sexuality affected the environment for Christians in public schools?
These sweeping changes have made it more likely that youth will find themselves in an educational environment where "tolerance" is heavily promoted, especially when it comes to sexuality and marriage discussions. But all too often, it's a one-sided form of tolerance, where Christian viewpoints are deemed "too religious" or not "politically correct." Christian youth on public school campuses are ...
You have reached the end of this Article Preview
1