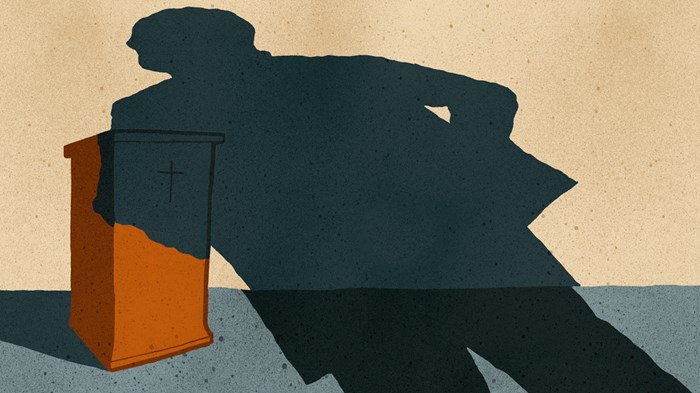 I once knew a young pastor who headed out with great enthusiasm to his first pastoral assignment in a rural farming community. It was a small town with just a few thousand residents, two stoplights, one high school, and eight other Christian churches. There was only one problem: one of those eight churches was pastored by his predecessor, Reverend Hawkins.
After a short and unhappy tenure, Reverend Hawkins had packed up, set up shop across town (less than a mile away), and taken a third of the congregation with him. There was no avoiding this awkward reality. Trips to the grocery store, football games, and even ministerial prayer meetings were all reminders of the church's contentious prior chapter.
How could the freshly minted pastor honor his still-disgruntled predecessor who haunted the town like a ghost of church conflict past? Was Reverend Hawkins due honor at all?
Maybe you haven't had to navigate a situation quite that complicated, but you're probably familiar with ...
1