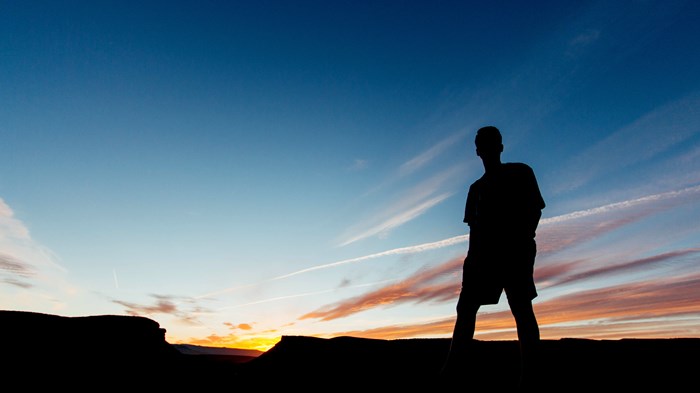 Drew is part of a demographic revolution. A Millennial who serves on the management team of a big box retail store, he often has Boomers who report to him. The dynamic is sometimes awkward. This is especially true with the minimum-wage workers.
"Most Boomers you find in retail are not in upper management. They aren't on 'Plan A.' They aren't even on Plan B," he observes. "They've been exiled by circumstance to the far reaches of the alphabet." Drew believes that a leader must be able to foster a sense of pride in the people he or she leads. "Regardless of the prestige or glamor associated with their position (and often in spite of it), each member of the organization must have a sense of pride in what they do. They need to feel that what they do is vital to the success of the group and that their contribution is unique and valuable."
Drew acknowledges that while there may be differences between Boomers and Millennials, he is wary ...
1