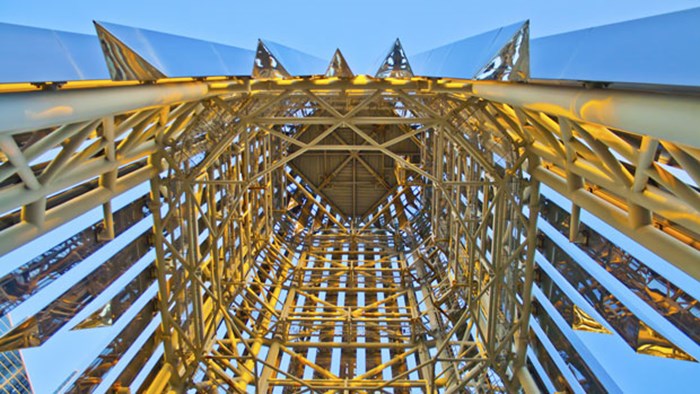 At first I wasn't sure about devoting the top four featured items here to a single theme, but this is truly the story that never ends ...
Paradigm Smashing The Wedding Cake Controversy - The author here sees nothing particularly immoral with gay marriage, but uses a section from The Sermon on the Mount to challenge us with a whole different way of responding, if you happen to find yourself in the cake baking (or invitation printing) business. I won't include a spoiler here, but once you start reading, it's clear where she's going with this, but it is food for thought ... (An apologist responds.)
... Which Leads Us to This - Trevin Wax: "One hundred years later, the church is once again being rocked. This time, many Christians are calling for us to rethink the 'embarrassing' parts of Christianity—specifically, our distinctive sexual ethic. After all, many of the moral guidelines we read in the New Testament were written from another cultural vantage point ...
1