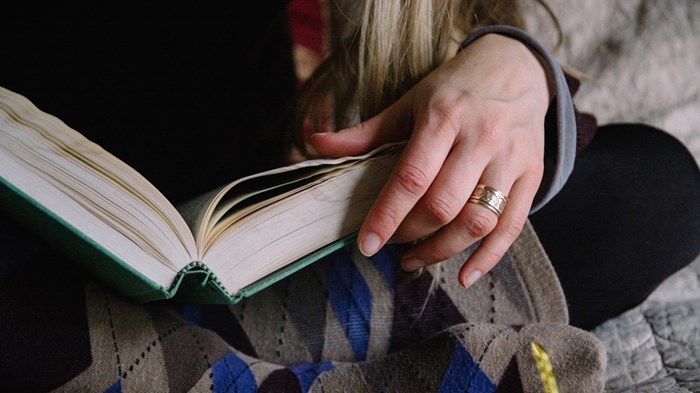 Image: Stocksy / Gabriel Bucataru
As pastors, we often find ourselves recommending non-fiction books to those we're discipling, but what if we also recommended fiction?
Because so much of what I've learned about my faith has come from reading about the lives of fictional characters, I've taken to suggesting these books when discipling others. While non-fiction directly addresses the conscious, rational mind, fiction sidles up to the whole mind and takes us on a journey where ideas are not only explained but also experienced.
Christian neurologist, Curt Thompson, notes in Anatomy of the Soul, the example of the prophet Nathan using story to call King David to repentance:
"[The] power of story-telling goes beyond the border of the story itself. It moves into the nooks and crannies of our memories and emotions, sometimes gently, sometimes explosively, revealing, awakening, shocking, calling. This is what happens to David, and his heart is revealed."
Given fiction's powerful ...
1