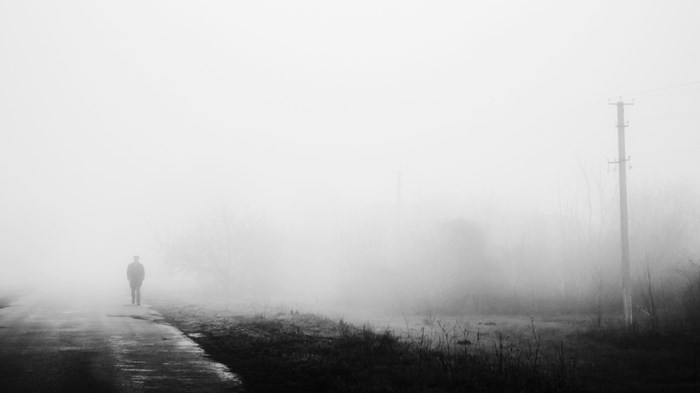 Image: arvitalyaa/shutterstock.com
A friend of mine began at a mid-sized suburban church as the youth pastor, weathered some leadership changes, grew in respect and influence, and was eventually called to lead the church. He was a passionate and gifted teacher, people respected him, he had a beautiful family. Justin was, by all appearances, a bright young pastor with a great future.
But he was eaten up by doubts. He wondered how he could be sure he was saved, if he could really trust God's promises, and if he really bought all that theology he'd learned in seminary? Over time, his doubts ate away at his passion for ministry. He ended up stepping away from the pastorate. He just didn't think he was qualified any longer.
A church full of doubters
Everyone doubts—besetting doubts, passing doubts, nagging doubts. The church is full of doubters, whether or not we like to admit it. We doubt God's promises. We doubt the "joy set before us" because the temptation before us looks pretty appetizing ...
1