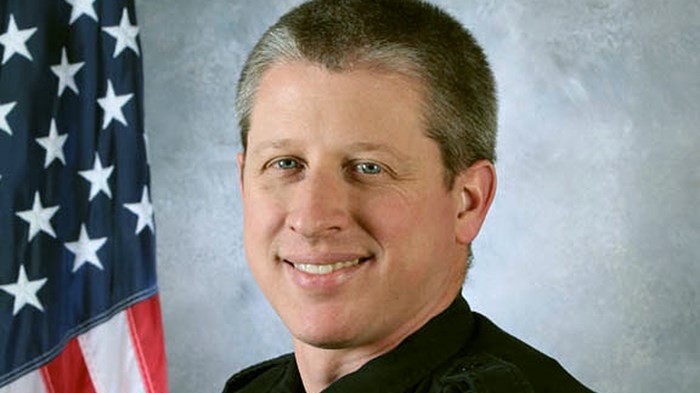 Pay careful attention to yourselves and to all the flock, in which the Holy Spirit has made you overseers, to care for the church of God, which he obtained with his own blood. – Acts 20:28
COLORADO SPRINGS – Colorado police officer and pastor Garrett Swasey described himself years ago as a sheepdog.
Kurt Aichele, another elder at Hope Chapel and one of Swasey's closest friends for a decade, recalled an elders' meeting more than five years ago where the team was discussing roles in the church, such as "shepherds" versus "sheepdogs."
It was around the same time that Swasey was contemplating a career switch into law enforcement.
"He described himself as a sheepdog, protecting the flock and reining them back in," Aichele said of Swasey's church leadership mentality. "He loved protecting other people, whether believers or not."
On November 27, Swasey, 44, was one of three killed in a mass shooting at a Colorado ...
1