Dear Laura: About Your Mental Health
How a church can heal.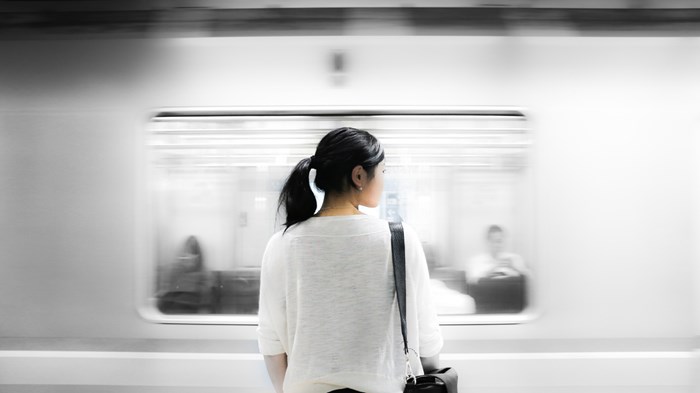 Dear Laura,
I remember when you first came to church, about three years ago. Your Mary Jane shoes and kitten sweatshirt made me smile. At first your tics took me by surprise, when you threw your hands around (I know now that you call it "twiddling") or burst out with sudden squeals. It really helped when you explained that you have Tourette Syndrome. Over time you shared how your medication had ruined your kidneys, meaning dialysis three times a week. As you showed me the huge welts it left in your arms, I could see why you dreaded it.
I confess that when we first met, I wasn't sure how to help you. The way you talked was so troubling to me. I didn't understand that Tourette often brings anxiety, depression, and obsessive thinking. I didn't know what to do when you said things like, "Why did GOD make me and why he will not take me home? Why do so many people hate me so!" In the beginning, I thought I could talk you out of it.
I confess ...
You have reached the end of this Article Preview
1