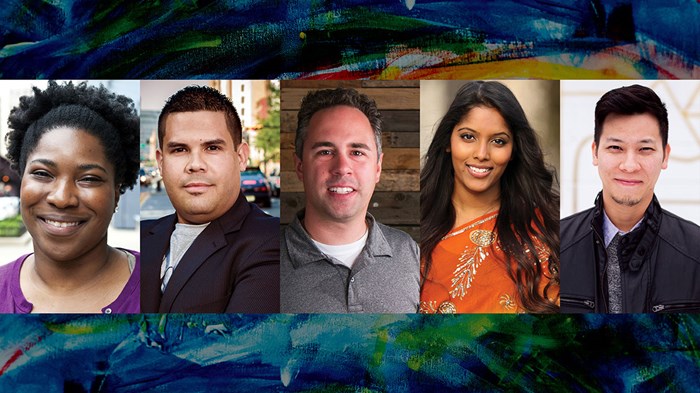 Today our five-part series, "Faces of the Pastorate," continues. These are stories of ministry in various contexts, in the face of various challenges, from people with different perspectives. Today's profile is of bi-vocational pastor, Misael Guzman.
Earlier this year, Misael Guzman received a phone call from a woman at church. She was concerned about her nephew, Ramon (not his real name), who had moved in with her shortly after his father was deported. He had been acting out in school and had begun cutting himself.
Through intentional conversations with Ramon, Guzman learned that he had been spending time with peers who had also been self-harming, and that at times, Ramon had harbored suicidal thoughts. Guzman called Ramon on a weekly basis to check up, and visited him at his home. Eventually word of Guzman's efforts made it back to Ramon's father.
"He told me, 'I know my son needs a father figure in his life, and I've not been there,'" ...
You have reached the end of this Article Preview
1