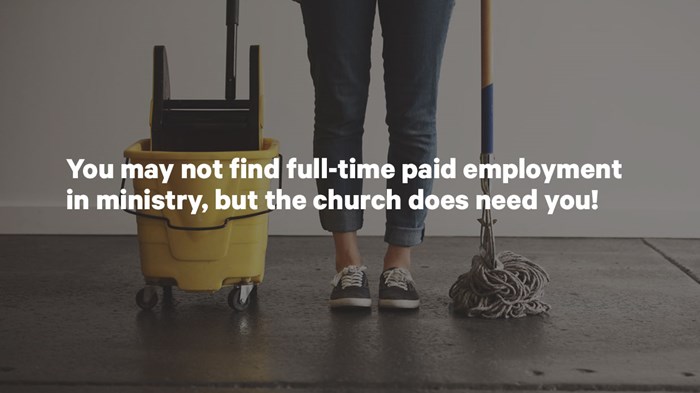 Pastoring has always been hard. Today it's especially challenging; we're in a time of radical upheaval. Some pastors are watching their congregations and denominations shrink. Others find that the ways they've been taught to pastor don't work anymore.
Nowhere is this more pronounced than in post-Christian contexts: generally in urban centers and on the coasts. Church leaders in a suburban church face very different realities than church leaders just 10 miles away in an urban setting, even within the same denomination. Unfortunately many denominations don't have an appreciation for how different contexts require vastly different approaches.
I recently gathered with local pastors from various denominations. Three said their ministries were on shaky ground and they were feeling inadequate. John pastors a small urban church, serving under-resourced families. His supporting churches in the suburbs didn't understand why he couldn't raise up more lay leaders, ...
1