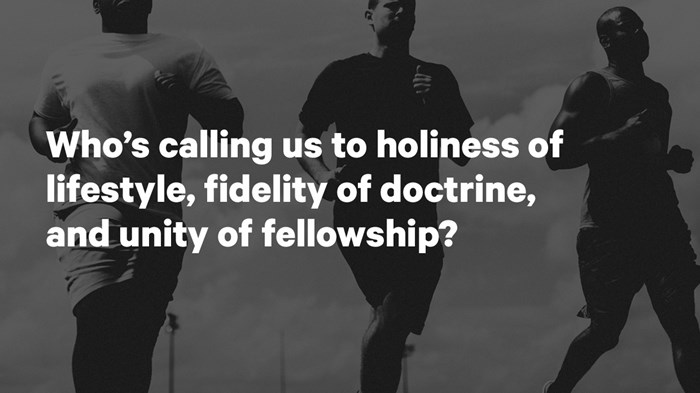 Preachers are getting in shape. Social media is littered with pictures of preachers exercising to get or keep their weight under control and live healthy lives. Way cool!
But even as I cheer them on, there's a twinge of jealousy. In the crucible of my schedule, I often neglect to maintain a healthy diet and exercise regimen. The jealousy becomes guilt when I go online and view the workout accomplishments of exercising preachers who challenge me, as they say, to "get it in."
It's a challenge I need to hear. I once read about a preacher who worked himself to death. On his deathbed, he lamented, "God gave me a message and a horse. I have killed the horse! What will happen to the message?"
Of course, the message will continue to go forth without us. But we should be faithful stewards of our bodies to be faithful stewards of the opportunity we have to herald the Word of God. Paul wrote, "Do you not know that your body is a temple of the Holy Spirit ...
1