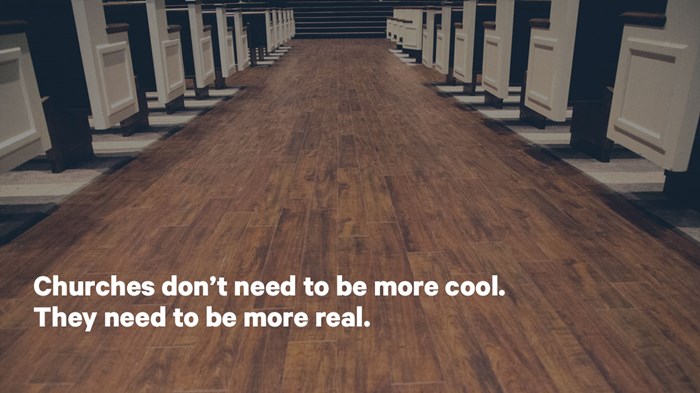 There's a cultural and economic storm underway. Unless we respond to this coming tsunami, churches like mine will soon be as rare as printed newspapers, landline phones, and brick-and-mortar bookstores.
Churches like mine—small to mid-size denominational churches with a mortgage and a pastoral salary in a large metropolitan area—will start disappearing in the next couple of decades. Sorry to be the bearer of ill tidings. But it's happening.
Fifteen years ago, my church was less healthy than it is today. It had half the attendance it has today. But we could afford to pay our mortgage, upkeep on the building, and two full-time salaries, while giving a good percentage to missions and funding all the ministries.
Today we have double the attendance, more volunteers, and a healthier mission and ministry. But we have to do more with less every year. Why? Here are three reasons.
1. People's financial realities have changed. We've gone from one person's salary ...
1