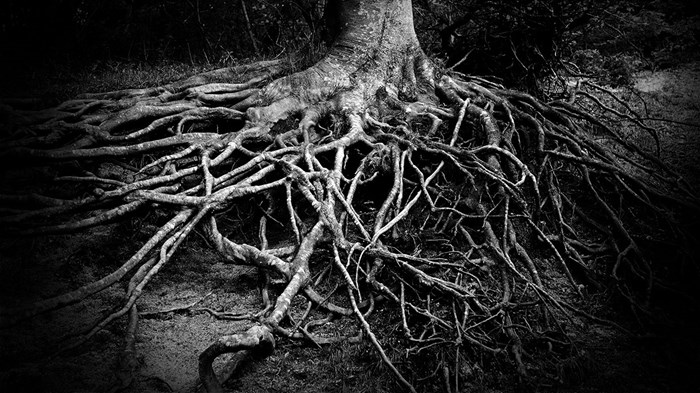 I still remember that sick feeling I got in the pit of my stomach when one of my church members told me why one of our men had abruptly left our worship service the week before. The pews are hard on his injured back, so when I saw him walk out, I thought nothing of it. But this particular Sunday the issue was something else entirely. His Sunday school teacher explained that he called her after the service to say he left because he was not happy that "there was a black boy sitting up front with the rest of our youth." He was concerned that the parents of the two white girls he was sitting next to were just allowing this to happen.
My stomach sank. The feeling was a mix of emotions. I was disappointed, sad, shocked, and angry. This is my first pastorate, and I wasn't expecting this kind of blatant racism to be an issue I would need to deal with. After all, this was 2015, and we are talking about church-going Christians.
We are an all-white church in a community that is roughly ...
1