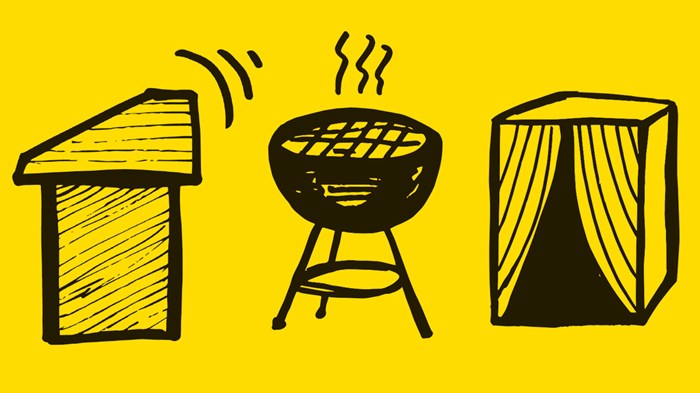 Candid Cameras
Photo and video booths are not just for malls or wedding receptions. Gracespring Bible Church in Richland, Michigan, placed one in their concourse to record people's stories.
"Live testimonies in the services are always risky," notes Destry Kiser, director of communications. "And when recordings turn into big video productions, it cuts down on the spontaneity and open sharing."
Built by their facilities manager, the single button operation is powered by a Mac mini and incorporates a monitor, microphone, and a webcam. Utilizing Photo Booth software, the ease of operation allows anyone at anytime to slip in and share.
"We get some good raw footage," Kiser says, "and occasionally use that testimony as part of a sermon. A lot of the time kids use it for fun but still we use that footage as preservice loop or countdown before service. That was often a favorite. The pastor also suggests different topics or things to share in the ...
1