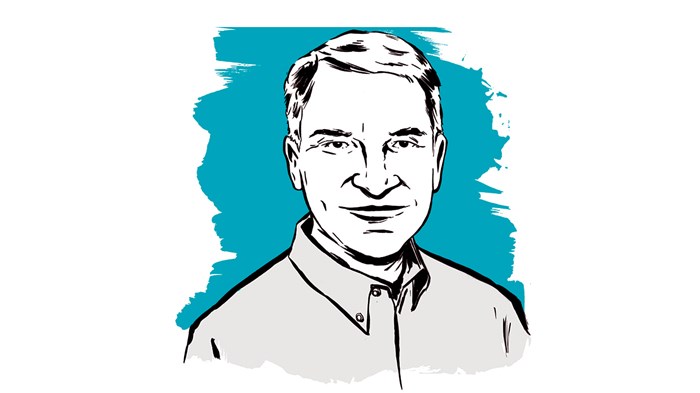 I want to introduce you to someone you'll be glad to know. Raised in Alabama, Richard Clark earned his Master's at The Southern Baptist Theological Seminary in Louisville, Kentucky, where he worked as classroom technology manager, helping faculty communicate more effectively through media. Along way he also founded and edited Christ and Pop Culture, a highly regarded online magazine and podcast network dedicated to thoughtful and discerning engagement with culture.
Richard and Jennifer have a son, Atticus, whose name reveals their esteem for novelist Harper Lee.
Recently named managing editor of Leadership Journal, Richard's love of good writing and engagement with culture and church leadership all come together. I asked him to introduce this edition, "The State of the Pastorate." Here's his story behind the theme.
* * * * *
I felt a call to ministry back in 1998. I was 16. My youth pastor let me shadow him for a semester and then sent me to Wisconsin ...
1