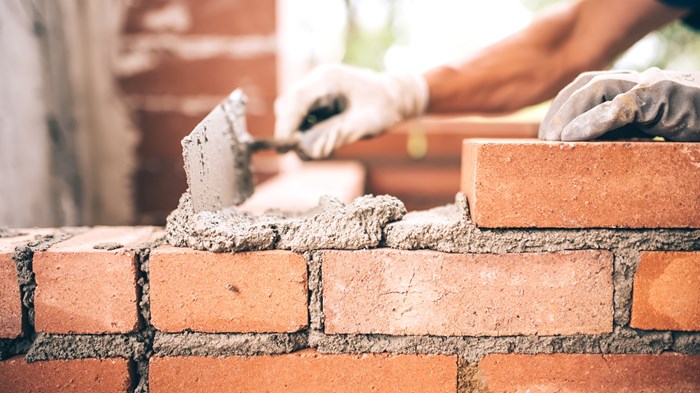 Culture.
Oh, how one word creates such energy! Some leaders lament over their cultures, especially after hearing about the greener grass elsewhere. Other leaders labor under the weight of gurus' comments, such as, "The condition of your culture is something you can't delegate; it's all up to you." And a few may look at their own culture and smile, but they realize that culture constantly changes.
But there's glorious news that the gurus have withheld: You don't have to do this alone! Nor should you try.
Instead, look for culture-contributors to help you. These are the opposite of culture-consumers. Contributors believe culture is an opportunity for leadership and welcome ownership. Consumers, though, believe culture is the responsibility of leadership and wonder when you, the owner, will kick in and create a great culture.
The wisest move for a leader is obvious: find the contributors, tap them as a collaborator, talk about how to work together, fuel their energy, ...
You have reached the end of this Article Preview
1