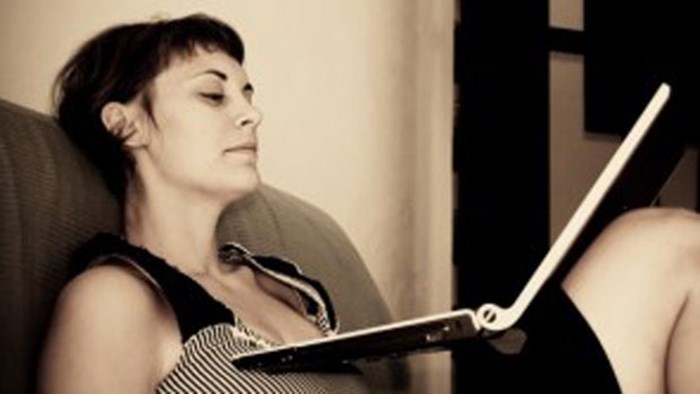 I don't usually write an introduction to the news and opinion selections here, but I wanted to say that while it's not represented in these pieces, it's difficult to ignore what CNN called "Religion's Week From Hell." Our thoughts are with the brothers and sisters worldwide and their families who have experienced horrible atrocities committed against them simply for being Christians. It's hard to find words. "...We do not know what we ought to pray for, but the Spirit himself intercedes for us ..." (Rom 8:26 NIV)
Leadership Library - Something completely different to kick off this weekend, a book list. "Churches can't say they don't have resources for effecting change. ... 33 books that help you do just that. All have something helpful, but I have bulleted ones that have stirred my passion for change." How many of these do you own?
Must Read: Christian Moms of LGBT Kids Speak Out - "This week ... took me to one of the ...
1