You, Yes You, Need to Get Counseling
You can't afford not to.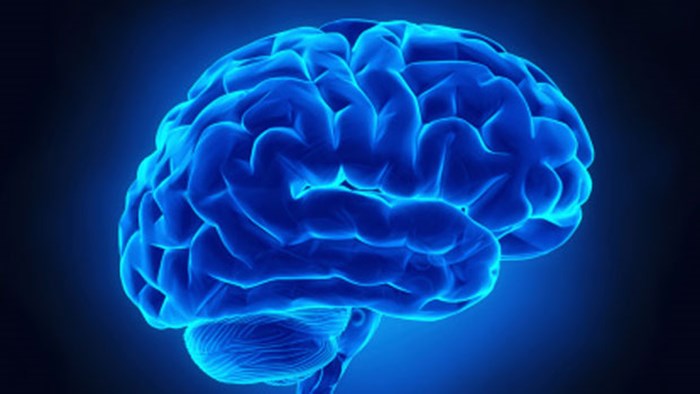 "Pastor Chris, there's no way we can afford professional counseling."
This was the response I received from my friend when I suggested he see a counselor. He and his wife knew I loved them. And it was because I did that I persisted with my recommendation. "Just let me be your pastor and your friend," I said. "Set up an appointment with the counselor I've suggested to you. You need safe ears—someone with years of experience who doesn't know you as well as I know you."
After he voiced his strong objection, I was silence for a moment. Then I said, "Honestly, you can't afford not to."
I was close enough to the couple to be that direct, that honest. His wife started crying. He eventually stood, walked to her. He looked up and nodded. They didn't leave the office until we had called and set up appointment number one of what would be two years of professional Christian counseling.
I felt peace when they departed. But ...
You have reached the end of this Article Preview
1