Fear From the Pulpit
Is it driving away Millennials?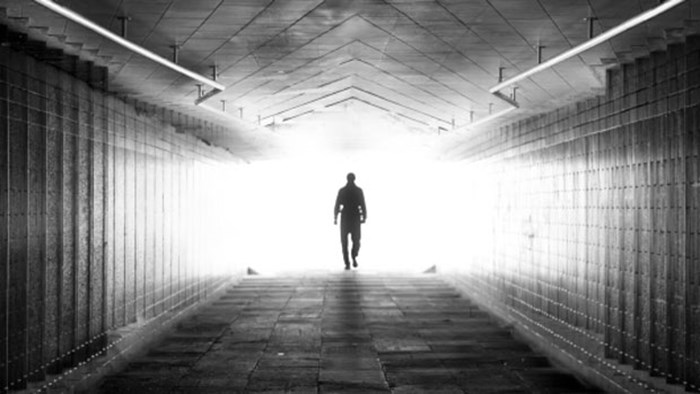 It's April 1944. Dietrich Bonhoeffer had been in the Nazi prison at Tegel for over a year, waiting for word on when, if ever, he might be released and wondering whether a daring plot to kill Adolf Hitler set for July 20th would succeed. The rations from the German Reich government left much to be desired for ordinary Germans, let alone prisoners. The Americans bombed Berlin by day, and British airstrikes during the night made it hard to find more than a few hours of sleep at a stretch, fraying the nerves of even the most stout-hearted. Bonhoeffer chose this moment to write to his friend, Eberhard Bethge, to complain about something one might find your average young American Christian complaining about—religious people.
"I often wonder," Bonhoeffer writes, "why my 'Christian instinct' frequently draws me more toward non-religious people than toward the religious … I'm often reluctant to name the name of God to religious people—because ...
You have reached the end of this Article Preview
1