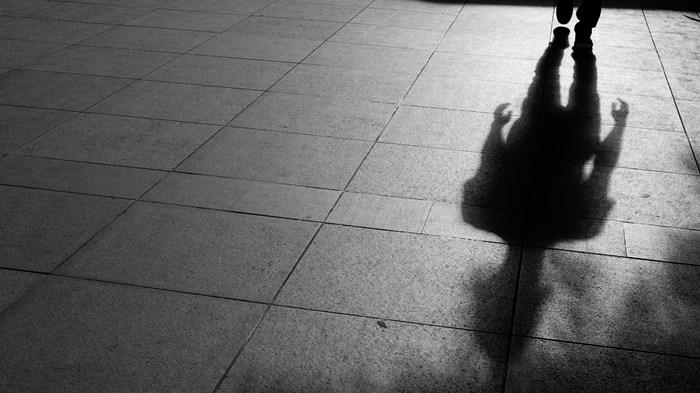 I was married for more than a decade to a Christian man who engaged in disturbing secret behaviors that included sexually abusing a female relative between the ages of 9-12. When the child courageously disclosed the abuse and my husband was confronted, he admitted to some of his abusive behaviors. However, he did so while providing serious spin to the facts.
Still, he was convinced by our pastors to turn himself in to the police, and he pled guilty to a misdemeanor in order to avoid a more serious charge, a trial, and potential jail time. He received probation and court ordered counseling sessions.
I know what occurred when I was a teen, but I still have great difficulty interpreting what occurred. Here are the details: when I was 14, I met a 24-year-old man who groomed me and abused me for years. I have no difficulty acknowledging that a grown man having sex with a teen is abuse, as long as the teen is someone other than me.
I know what the research says. I know that my grooming for sexual ...
1