Me, The Preacher's Husband
Supporting your spouse's ministry isn't one-size-fits-all.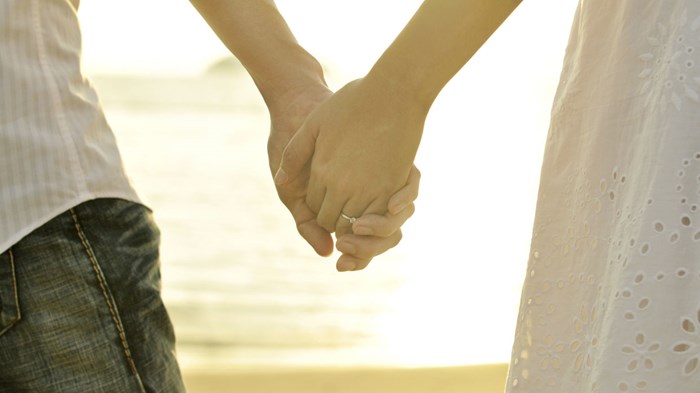 First service ends at 11:00 a.m. Trip home is 10 minutes. A Trader Joe's Spinach and Kale Pie takes 55 minutes to get out of the freezer, into the oven, and onto a plate. Of those 55 minutes, about 45 are straight up oven time. It takes about 20 minutes to ready my bike, water bottles, food for the ride, and then, as we Australians say, "kit up." By 12:15 p.m. the kids have had lunch, and I'm on my bike pedaling down the street. I'm gone for the next three to six hours.
At 1:00 p.m. my wife is heading home, and I'm on the other side of the city. Who knows what the kids are up to—I'm hoping it's homework, but it's probably Phineas and Ferb. This is the scene my wife finds when she opens the door … but the dog is excited.
It's not exactly a stereotypically "supportive" scene.
When my wife took a pastor's position, I confess that the first thing I thought about wasn't Jesus. Sadly, my first thought was worrying ...
1
You have reached the end of this Article Preview