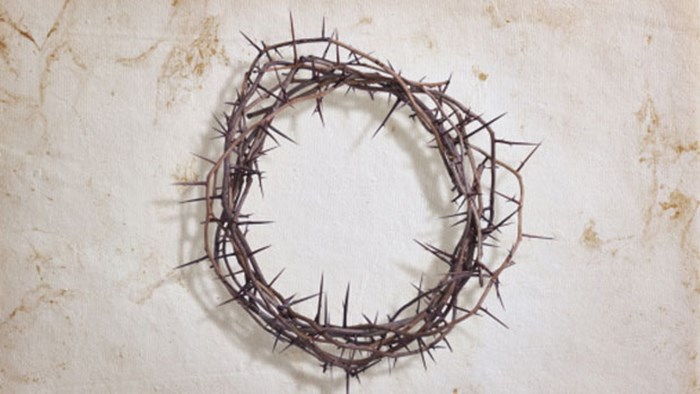 I remember the first time I heard the idea. I was out with some friends at a coffee shop in Portland. We were surrounded by old burlap coffee sacks from places like Ethiopia, sitting on worn leather couches and discussing, as we often did, church ministry. One of my friends was explaining that every person fits into one of three broad categories for ministry: prophet, priest, or king. From pastor to lay person to barista, all people (whether they knew it or not) can identify their ministerial role through one of those lenses.
My friend Ryan asked me a question to see where I fit. "When you visit somebody at a hospital, what are you there to do?" Based on my answer to the question, we determined that I'm probably in the prophet category. The other friend that was with us, Sam, was more of a priest; he's an encourager and the kind of guy to walk alongside you and pray with you. Ryan was a hybrid of prophet and king.
A woman overheard us talking and had obviously ...
You have reached the end of this Article Preview
1