We Link because we love
Those Problematic Worship Lyrics
And other items from around the web.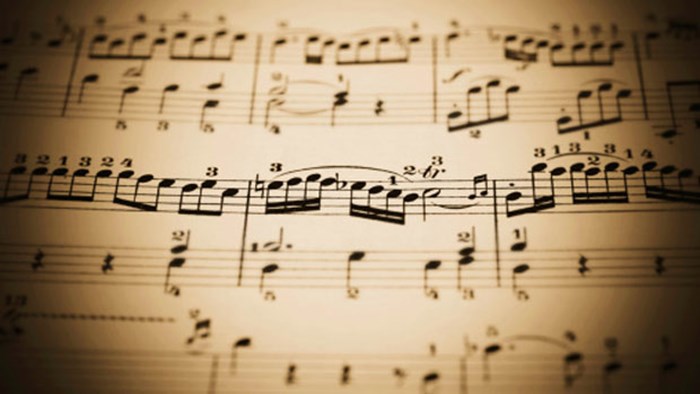 Distinguishing Between Values and Faith - "Strong societies are held together by shared values, and shared conversation is a vital part of that community cohesion. I derive my values from my Christian faith, but in saying that, I'm not claiming that Christianity has an exclusive on human goodness. I believe that we all derive our values from our personal beliefs; I also believe that a shared conversation about our different beliefs leads to more understanding, not less. And in situations like 9/11, 7/7, and Charlie Hebdo, it's often in the context of faith that people try to find answers to the question 'Why?'" UK writer Gill Robins writes frequently on values-based education.
Discovering the Bible's Bonus Tracks - "... [I]n 1 Corinthians 5:9, Paul alludes to an earlier letter to fellow believers in Corinth. We don't have that letter, nor are we aware of its specific contents. Let's say, however, that archaeologists unearth a clay pot containing ...
You have reached the end of this Article Preview
1