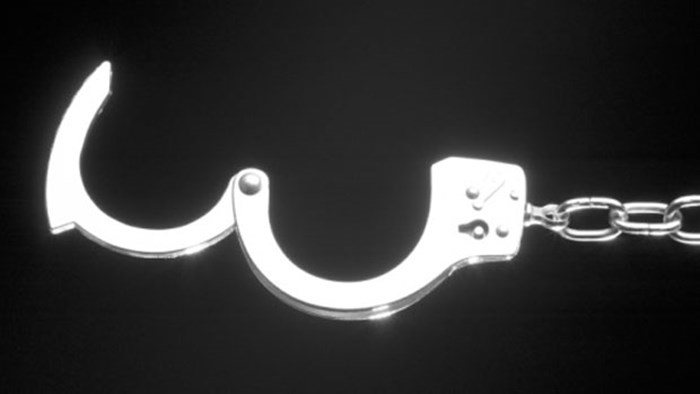 Rick McKinley is the founding pastor of Imago Dei Community in Portland, Oregon. He is also on the faculty of Multnomah Seminary where he teaches applied theology. We spoke with Rick about his latest book The Answer to Our Cry: Freedom to Live Fully, Love Boldly, and Fear Nothing and the freedom found in the gospel.
1) A lot of people say, with sincerity, that "Jesus is the Answer." Yet to many this sounds like a cliché. What does this actually mean for the person who is hurting, lonely, or happily engaging in a life of sin?
Underneath that answer is this reality that there is a Father, Son and Spirit that you belong to, who has made a home for you. That love comes to us in the face of Christ. So it isn't a nebulous answer but a concrete answer about the deepest longings that you have.
1