The Truth About Freedom
An Interview with Rick McKinley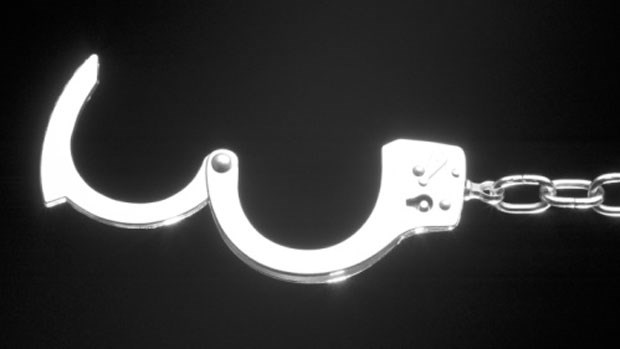 We recommend this Building Church Leaders training tool:
Rick McKinley is the founding pastor of Imago Dei Community in Portland, Oregon. He is also on the faculty of Multnomah Seminary where he teaches applied theology. We spoke with Rick about his latest book The Answer to Our Cry: Freedom to Live Fully, Love Boldly, and Fear Nothing and the freedom found in the gospel.
1) A lot of people say, with sincerity, that "Jesus is the Answer." Yet to many this sounds like a cliché. What does this actually mean for the person who is hurting, lonely, or happily engaging in a life of sin?
Underneath that answer is this reality that there is a Father, Son and Spirit that you belong to, who has made a home for you. That love comes to us in the face of Christ. So it isn't a nebulous answer but a concrete answer about the deepest longings that you have.
You have reached the end of this Article Preview
To continue reading, join now for free and get complete access.
If you like this, you'll also like:
Preaching for the Lay Leader

Empower your lay leaders to preach with confidence. With this theme, your leaders will learn to appreciate the authority given to their voices, to assemble an inspired message, and how to gain valuable feedback from trusted sources to keep improving their preaching.