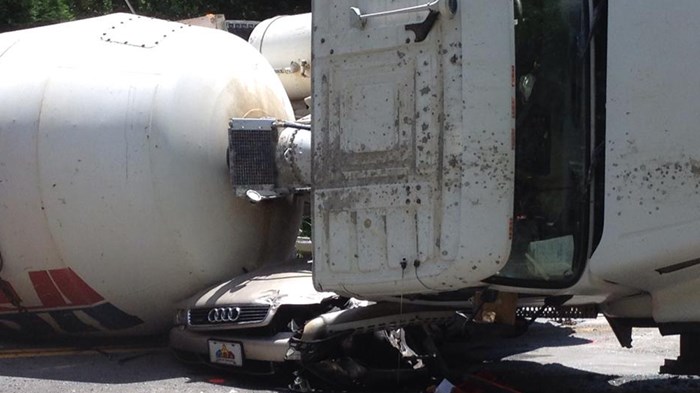 Ten years ago, my family moved to Decatur, Georgia, to plant Veritas Church. This year, by accident, I finally got to know my neighbors.
Decatur is next door to Atlanta, not far from Emory University. The city, the neighborhood, and the house are perfect for us in so many ways, but from the first day, I worried about the intersection at the end of our street.
The intersection is one of the busiest and deadliest in the state. Some 20,000 cars pass through it every day, most exceeding the speed limit, and hundreds run the red light. The intersection is known as a "hot-spot" by the Georgia DOT because of its higher-than-average number of accidents. A bicyclist, one of the dads at my son's school and an adjunct professor at Emory, was killed at this intersection in 2012. The father of an Emory student was struck and killed there in 2013.
From the day we moved in, I tried to instill in my son a healthy fear of that location. In fact, as we approached the light, he would say, ...
1