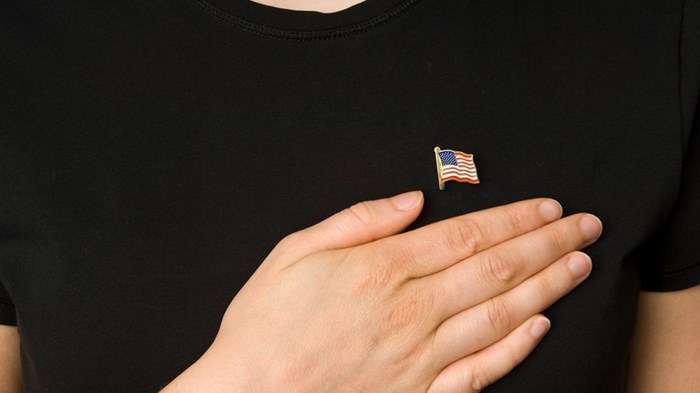 Editorial Note: It's been five years since Bob Hyatt wrote the following piece. And it's as relevant today as it was then—maybe more so. As we celebrate the 4th of July, this is a good reminder that our ultimate allegiance transcends national identity.
I've been a part of numerous churches that celebrated American Independence Day with abandon: 80-foot flags hanging from the ceilings, singing the "Star Spangled Banner" and "I'm Proud to Be an American" and even— most disturbing to me as I reflect back—saying the Pledge of Allegiance during our corporate worship.
If some visitor had asked us on those Sunday just what we were worshiping, I think that might have been a very perceptive question.
For many, the Fourth is about gratitude for the blessings of freedom. And as far as that goes, I'm in complete agreement—though to see only the "blessings" of freedom and not also repent of all the many varied and creative ways ...
You have reached the end of this Article Preview
1