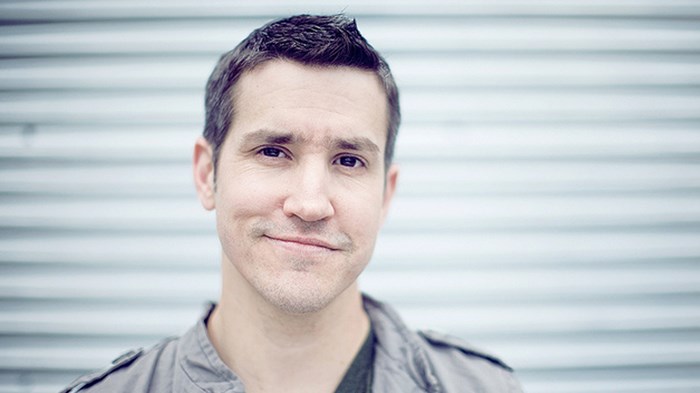 Image: acuff.me
What does it look like to be caught in transition and learn how to move forward? Author of the new book Do Over, Jon Acuff, spoke with us about this process and how church leaders can help people through such a season of life.
What was the impetus behind this latest project?
I had a massive do-over in my own life from a career perspective. I had been in corporate America for 15 years, had a big career transition, and started to think through how we manage transitions. So I wrote the book because I needed the book and then I went around the country and met with people in Seattle, San Diego, Nashville, Austin, and Pennsylvania to see if they were going through transitions too. That question inspired the book—how do you navigate change?
The further you go in your career, you begin to realize that life is about seasons. It seems Do Over is about helping people navigate change from one season to another.
I think the older you get you do realize that there are seasons you go ...
1