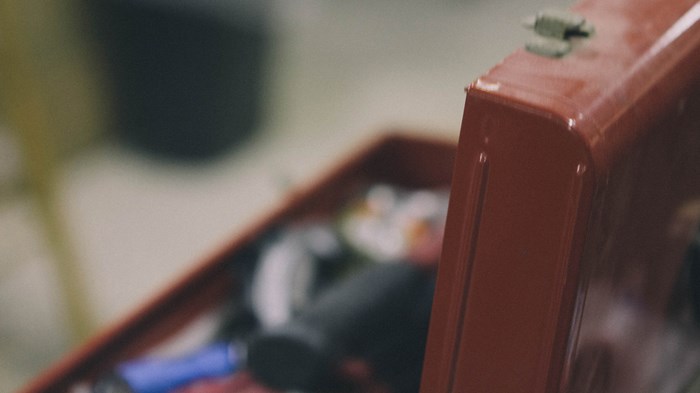 I often use words such as "process," "dialogue," and "conversation."
Yet, if I'm honest, I feel like a failure every time I don't have quick solutions and easy answers.
As I look back on the past six months, I see all the times I was tempted to switch into fix-it mode—and all the ways something beautiful unfolded when I didn't.
About six months ago we sensed something wasn't working with our children's ministry. Maybe we should use a different curriculum? Or change our Sunday morning programming?
In conversations with parents and meetings with staff and elders, I got that uneasy feeling. You know that one: when you see a problem, or hear a question, and you don't know the resolution. It makes you feel small, inadequate, and unprofessional and you just want it to go away. You feel like you should present a solution to the problem in the same meeting that the problem was identified. Most of the lay leaders ...
1