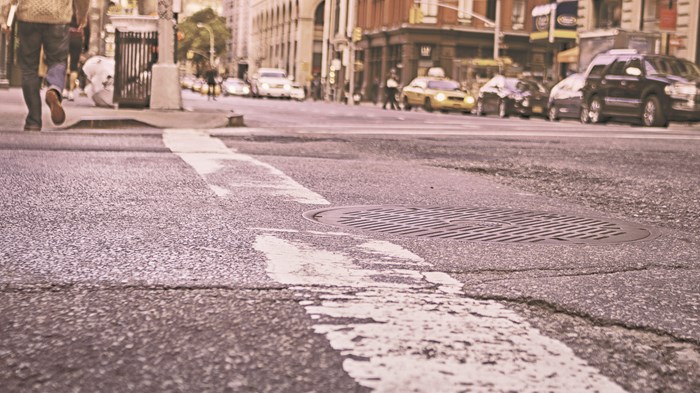 According to news reports, Dylann Roof told police that he "almost didn't go through with it because everyone was so nice to me."
Almost.
I wonder what went through his mind as he sat in the basement room at Emanuel AME church, receiving the hospitality of those who had so many reasons for suspicion and fear. I wonder, as he heard them read the Bible and pray and welcome him into their lives, if he thought for a moment about not killing them.
But I don't wonder why he did it. Too many people have asked why, have wondered what tragic mystery could cause such action.
It's not a mystery. He did it, he said, because he was white, and they were black. He did it, he told them, because "you are raping our women and taking over our country." Then he pointed his gun at his first victim, Susie Jackson, age 87, a trustee of the church and former choir member who raised her son in a low-income housing project, and then when he moved away, she gave his room to ...
1