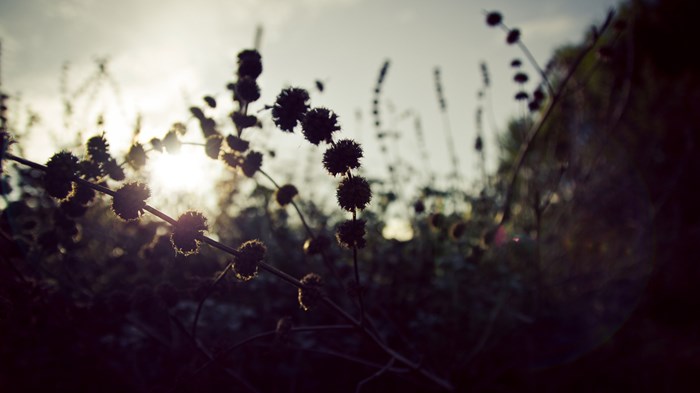 Earlier this year Christianity Today articulated its cause as "Beautiful Orthodoxy." CT's editor-in-chief Mark Galli describes Beautiful Orthodoxy as a commitment to proclaim the true, good, and beautiful gospel amid a culture addicted to outrage and acrimony.
It wasn't difficult to see how this mandate applied to CTPastors.com. When it comes to discussing the church, civility is in short supply. Books and blogs attacking the church abound. Under the banner of "being prophetic," many have made a sport of delivering blistering critiques of the church and its leaders.
CTPastors.com refuses to join the mudslingers. We're unapologetically pro-church and pro-pastor. At the same time, we recognize the church is far from perfect. That's why the articles we publish are honest—often uncomfortably so—but always redemptive. We strive to create content that is both winsome (beautiful) and truthful (orthodoxy).
Several of our recent features ...
1