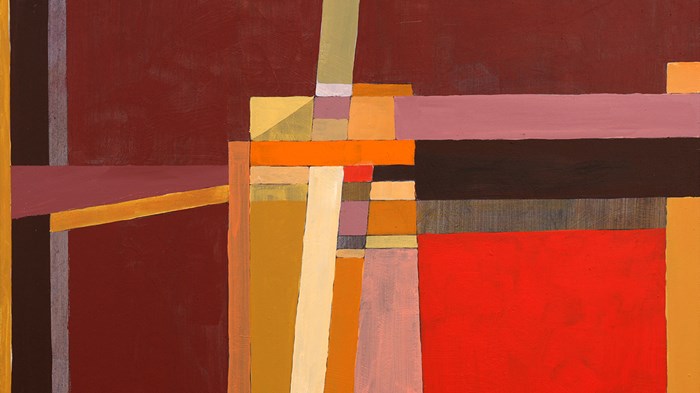 Throughout high school, I attended a church 20 minutes away from my home. When I asked my mother why we didn't join the church in our neighborhood, she replied, "That's not our kind of church." Years later, I realized what she really meant: "That church is all white; we wouldn't be comfortable there." This black church/white church duality was my experience until I attended my first church with a diverse congregation in 2001.
Not only does my current church have an array of members from many nations and backgrounds, but the leadership and culture of the church reflects that diversity. My personal experience reflects that of many others. There has been a seismic shift in the number of multi-ethnic churches in the U.S.. Churches with at least 20% ethnic diversity made up fewer than 7% of churches in 2000; by 2010 this number had doubled to 14%. It is now realistic to believe 20% of churches will be multi-ethnic by 2020.
In light of this information, ...
1