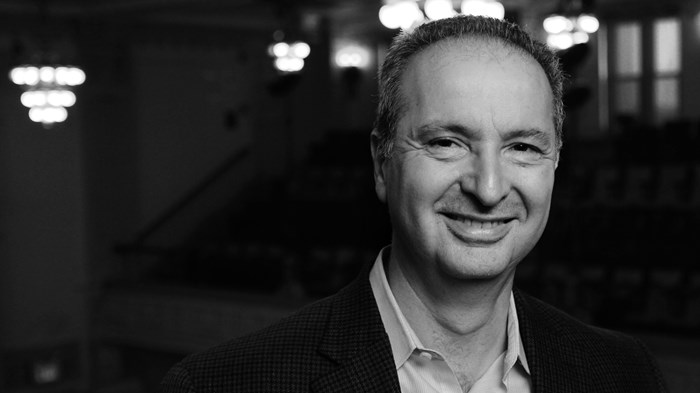 Pete Scazzero is the founding pastor of New Life Fellowship Church in Queens, New York, and has served as its senior pastor for the last 25 years. He is also the author of multiple books including his latest book The Emotionally Healthy Leader.
1. You hear a lot about emotionally healthy churches, but not healthy leaders, why do you think that is?
I think it's very challenging to get a handle on it beyond the 10,000-foot look. Everyone agrees that discipleship and formation used to embrace the whole person. I think it is the application of the theology as it intersects with leadership, and it has been hard for us to get our hands around it theologically and practically. It's one thing to take the emotional intelligence material that's been around for decades, which is one level of improving a corporate environment with emotional intelligence. That's not talking about transformation of a person, our character into the likeness of Christ, it's not talking ...
You have reached the end of this Article Preview
1