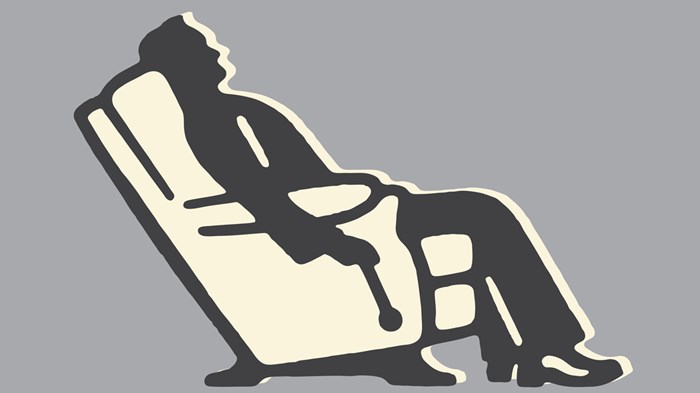 Father's Day is the most difficult day of the year for many people coming to your church. Let's remember that as we prepare our sermons for this delicate day. Not everyone wants to hear the command and admonition to honor and obey their father. It's not because they are less spiritual, but because their relationships with their father is a painful memory, rather than a happy one.
We will have a wide range of listeners: there are some who don't even know their dad. But others have dads who abandoned their children. Others are abusive or continue to make life painful for their offspring. That's why some folks find it hard to attend church on Father's Day.
It's a very emotional day for many. They'll never tell you why they avoided church. They'll never tell anyone.
Some families have secrets that have been carefully tucked away for no one to ever discover. Remember the story of David and Bathsheba, which was eventually followed by the one ...
1