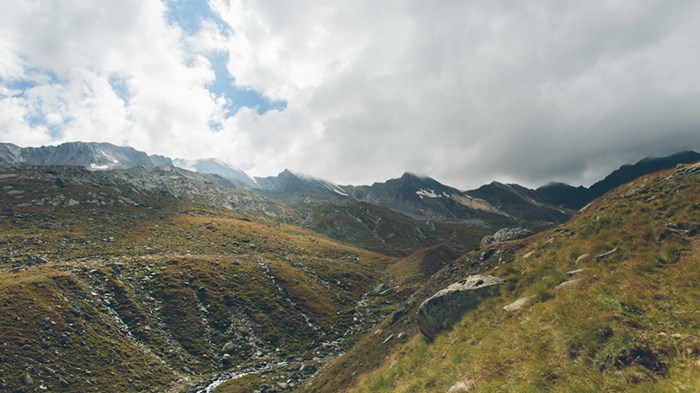 After 19 years of service in our church, my wife and I were given a sabbatical, and we invested the time in a 300-mile, 40-day trek through the Alps, staying in the many huts that are strategically scattered among the peaks. The intent of the journey was to learn about "walking with God." After all, what better way to learn than by walking many hours every day for 40 days? The trip was all that we hoped for and more.
One of the unforeseen gifts was the way our trek taught us about sustainability in marriage, ministry, and faith. We celebrated our 35th wedding anniversary during our trek, and I'm now in my 20th year as senior pastor of a church that had 350 attendees when I began and has, after a rough start, grown steadily to about 3,500. My faith path, just like our trek, has had some steep sections, storms, fog, and rocks. But always, stunning beauty prevailed, making the journey worthwhile.
Here are some of the key principles, solidified on our trek, for sustaining ...
1