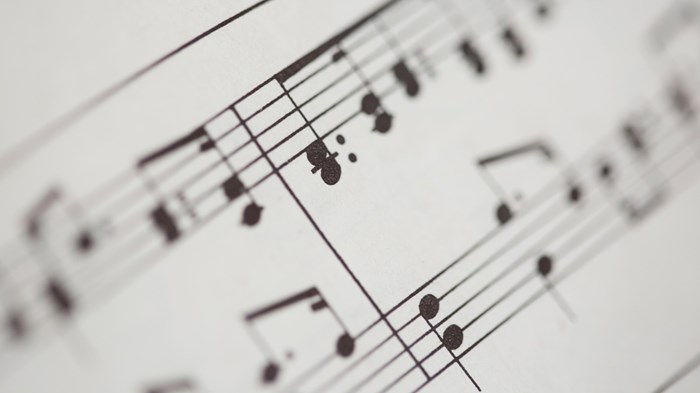 Late one night, my phone vibrated on my bedside table. I looked at the clock. It was nearly 11, so I assumed it was bad news. I picked up the phone and saw a text message from one of my lifelong friends.
"After a long bout with sickness, my mother has resigned her failing body," he said.
That last phrase – resigned her failing body – is from an old hymn by Isaac Watts that we'd recently begun singing at our church. In a moment of crisis and sorrow, the song had given him the ability to speak and express hope.
I, like most of the other recipients of the text, knew the next line of the hymn: "The angels point my way." His mother had died, but she had not simply disappeared; she'd gone home. His words were more than mere information. They were a sign of hope.
Eugene Peterson once said the primary goal of pastoring was to teach people to pray. I agree, but I might amend his words slightly: to learn to pray, we must learn to sing.
This shouldn't ...
1