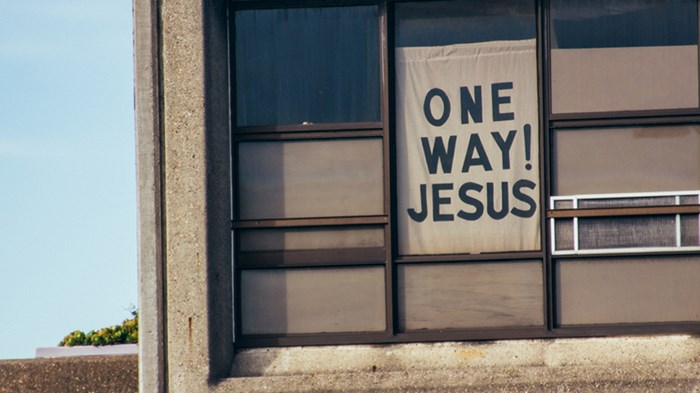 If belief was a planet, I have always lived on Exclusivity Island. For as far back as I can imagine, I have understood Jesus as the singular provision of God for people's salvation—and still do. On Exclusivity Island, Jesus is the "only way."
But others have a different story than mine. For them, the trip to Exclusivity Island involves crossing ideological and cultural oceans. There are sea monsters and storms along the way. Their journey is long and costly.
Not for me. I have always resided on this unique and meaningful island.
Growing up, I was taught to believe that the exclusivity of Jesus might be the most important of all beliefs.
The energy around the discussions was not only about the unique provision of the gospel of Jesus, nor was it only about the beautiful substitution and healing (personal and creation-wide) that Jesus offers. It was also about the need for everyone else to be wrong. In fact it seemed like the most visceral passion surfaced, ...
1