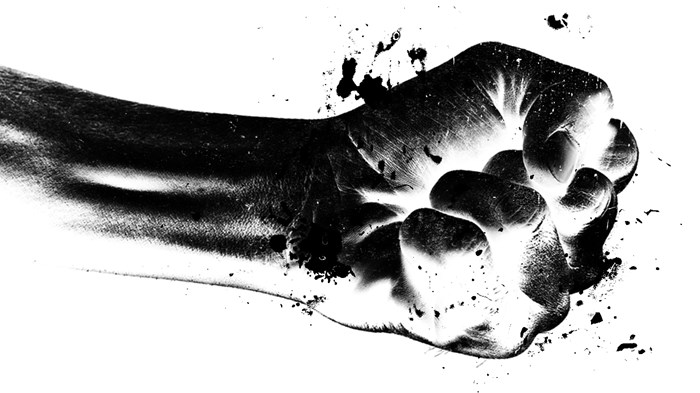 Years have passed since I first learned of the sexual abuse inflicted upon my wife as a young child. All that time I'd felt hatred toward the man who had cut such a deep and jagged wound into my wife's soul. How could I possibly be at peace with his perversion? He was the dark villain in an ongoing horror movie.
But then we learned where he lived. We met people who knew him. He was within reach. It was now in the realm of possibility to confront this vile creature. Knowing his location created a tangible figure in my mind that unleashed a rage that I had never known before. I was aware of my vague hatred, but never was murder on that list. Suddenly, it was.
As a pastor for over 25 years, I've studied enough, preached enough, and lived enough to know about the destructive force of rage. But rage that had lain dormant for so many years was now flooding my mind and soul, creating a force I wasn't sure I could resist.
The distance from our home to his would ...
You have reached the end of this Article Preview
1