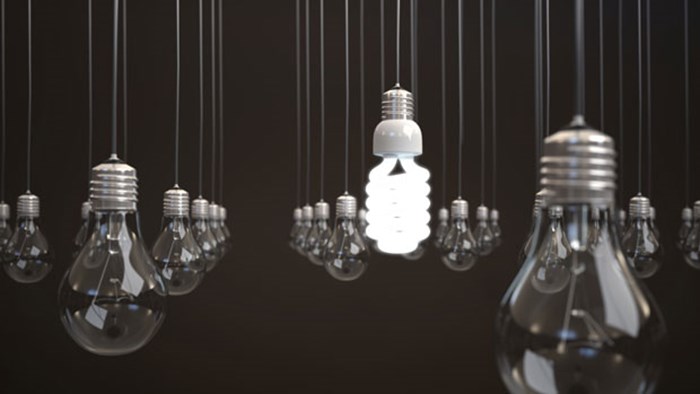 Today we spoke with Daniel Ryan Day. Daniel started 10 Days Without in September of 2011. He was tired of just saying he was a Christian and wanted to live it out with his life. His book Ten Days Without: Daring Adventures in Discomfort That Will Change Your World and You chronicles his experience pursuing living as an intentional Christian.
1.What prompted you to go on this radical experiment in "going without?"
My story is similar to many others in that I grew up in a Christian home, school and church. In many ways, I was the epitome of a "good" Christian kid. Yet the more I read about Jesus, the more I saw a disconnect between the faith I professed and the way I lived my life. Specifically, I felt like a Pharisee—giving voice to my beliefs all day long in the synagogue, and yet, on my way home, walking around the beaten and bloodied man on the road from Jerusalem to Jericho. I was completely absorbed by "growing" in my faith. I was internally ...
You have reached the end of this Article Preview
1