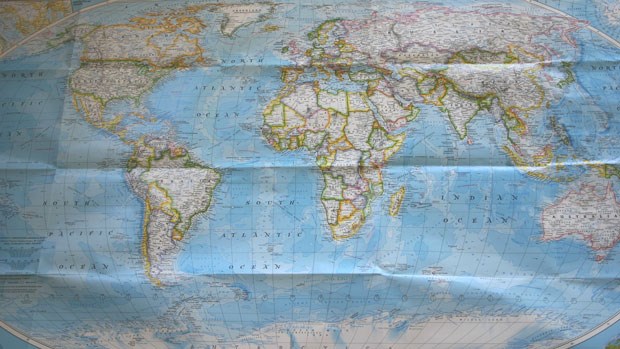 We recommend this Building Church Leaders training tool:
Author and Pastor Tony Myles spoke with us about his latest book Flipping Missions. Tony shared his thoughts on the current state of short term missions and what leaders can do to help make the trips matter.
1) Short term mission trips have historically been seen as a positive way to get young people engaged in overseas missions, but lately have come under fire for, perhaps, facilitating a bad view of missiology in general. Why is this?
People like to air their opinions, plain and simple. I'm just as guilty as anyone about this, so let's all be honest about how that's played into current conversations about missions. We end up trying to say the next clever thing, whether we actually have something original to offer or are just kicking at what's been foundational for years. We become so focused on the finding a "nail in the tire" that we stop driving the "vehicle" forward and actually making progress.
If there is any ongoing problem with mission trips, it's ...
You have reached the end of this Article Preview
To continue reading, join now for free and get complete access.
If you like this, you'll also like: