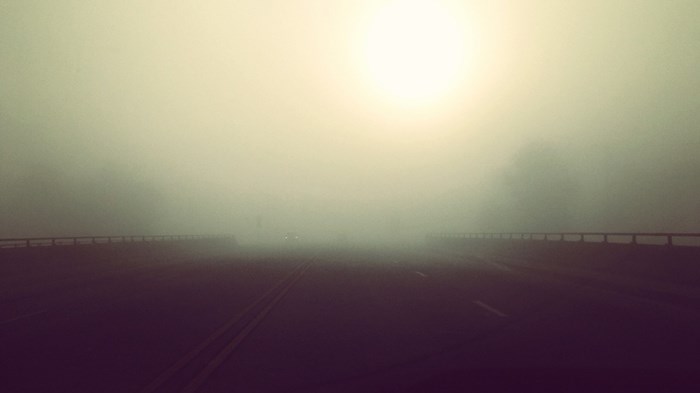 If you are leading in circumstances that have crystal clarity, you can stop reading now. If you're part of a church where the congregation speaks with a single voice, the community has a well-defined set of consensus-felt spiritual needs, your leadership team all agrees on the number and priority of your goals, and your measurements have the precision of Swiss engineering, this article is not for you.
This is for people leading in ambiguous circumstances, where problems, opportunities, landmines, expectations, and the future are stubbornly fog-bound.
You are not alone.
If, as Max DePree says, a leader's first task is to define reality, then perhaps a leader's first enemy is ambiguity. A pastor I know on the East Coast has been trying to do a turn-around with conflicted church—when he tries to institute changes, he may get wrist-slapped for doing new stuff; when he doesn't, he'll get criticized for lack of vision. "I just want to know what ...
1