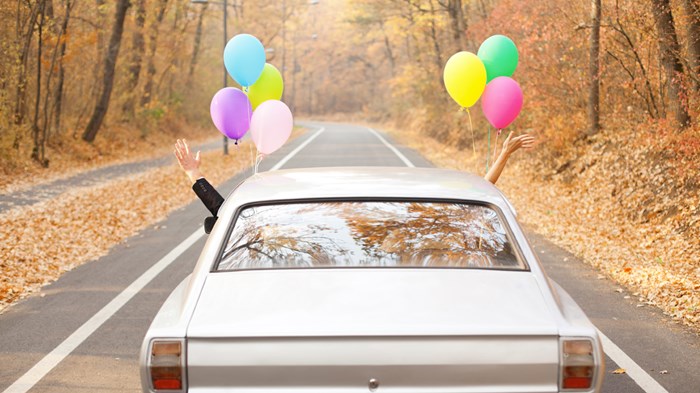 Last week, Bible teacher, conference speaker, and the leader of Revive Our Hearts ministry, Nancy Leigh DeMoss announced that she will marry Robert Wolgemuth this coming fall. Given both DeMoss and Wolgemuth's very public personae—he is a former president of Thomas Nelson, once chairman of the Evangelical Christian Publishers Association, and owner of the literary agency Wolgemuth and Associates—their ensuing marriage is the closest thing evangelicalism has to a royal wedding.
Naturally, there is a lot of supposition about how marriage will change them, but both DeMoss and Wolgemuth have been clear about one crucial principle: their call to marry does not negate or replace their individual calls to ministry.
The call to marriage
DeMoss and Wolgemuth's belief, articulated in the announcement, that God will make them "even more spiritually fruitful together than [they] could be apart" is not unusual in evangelical circles. One of the distinctives ...
1