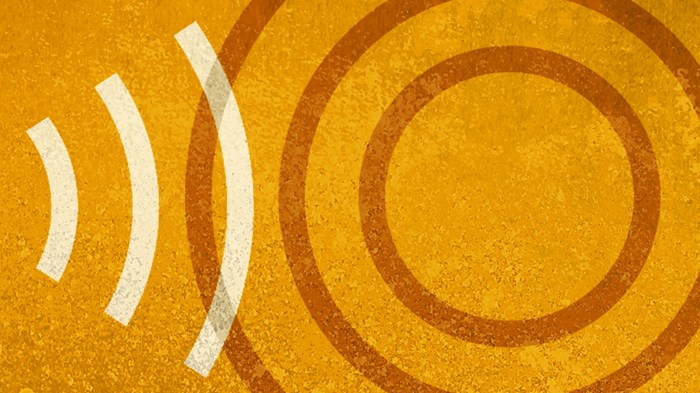 In my early days of preaching, I made some embarrassing mistakes. In one sermon I kept referring to immature Christians as "spiritual midgets." It's shocking to me now that I would say something so insensitive. During post-sermon feedback, my team asked me some questions:
"What if there had been real midgets there? Or, if someone is related to or knows a midget, how would that make them feel?"
I had been trying to create a vivid mental picture of stunted spiritual development, to frame a holy disgust at a lack of progress. But did I ever fail at my attempt! I kept thinking about how this issue would have been avoided. One way is getting feedback before the sermon is preached. The whole church suffers if one person alone prepares a sermon. Because of this, I started submitting myself to their preemptive feedback. While preparing a sermon recently, I received some preemptive feedback from one of our leaders. He had many positive things to say, but one big critique. ...
You have reached the end of this Article Preview
1