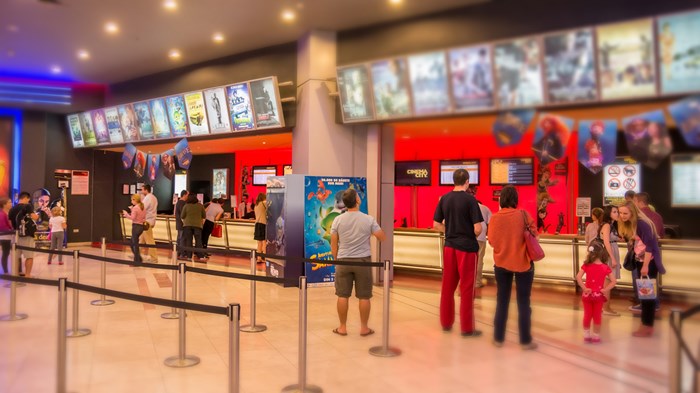 Kevin Harvey is an editor and author who also really enjoys pop culture. His latest book, All You Want To Know About the Bible in Pop Culture, points people to the sometimes surprising gospel elements in today's movies and comics.
1) Have you always been a fan and/or consumer of pop culture? What motivated you to write this book?
Absolutely. Though my dad was a deacon and Sunday school teacher, and my mom was a preacher's daughter who always sang in the church choir, our family did not shy away from enjoying great family moments and memories at the movie theater or in front of the television. I have vivid memories of my dad rushing my brother and me to the theater after church one Sunday to see the latest Star Trek movie and my mom cringing at the scene in Indiana Jones and the Temple of Doom when the man's heart is pulled out. Pop culture in my family growing up was part of enjoying life together. At some point in my adulthood, I began noticing more and more ways ...
You have reached the end of this Article Preview
1