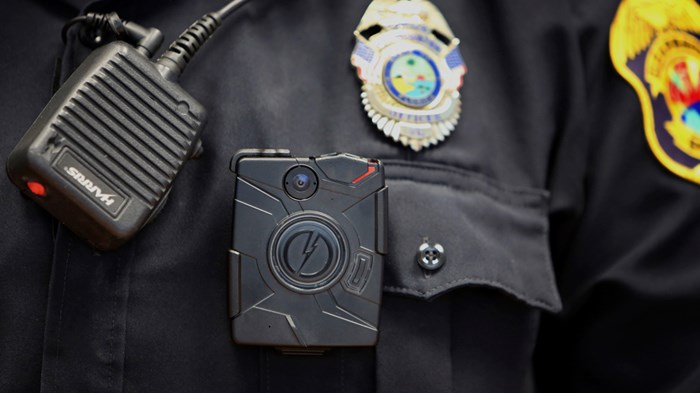 Shortly after the tragic incidents in Ferguson and North Charleston, Seacoast Church launched a North Charleston campus, and USA Today reported that community was one of the seven deadliest in the country. Church leaders determined to make the community a better, safer place because of their presence.
"That was kind of the catalyst, and God leaning on our senior pastor's heart that we needed to do something about that," said Glenn Wood, Seacoast Church's business administrator.
So Seacoast donated 25 body cameras to the North Charleston Police Department to help them preserve the peace. "And we continue to look for ways to partner with the community," Glenn said.
Homeless Jesus Christmas Pageant
For years, Willow Creek Community Church volunteer, Vic Villanueva, would bring the Christmas message to a local homeless shelter in Elgin, Illinois. After a couple of years, he began to let his homeless friends bring the message to him.
Armed with ...
You have reached the end of this Article Preview
1