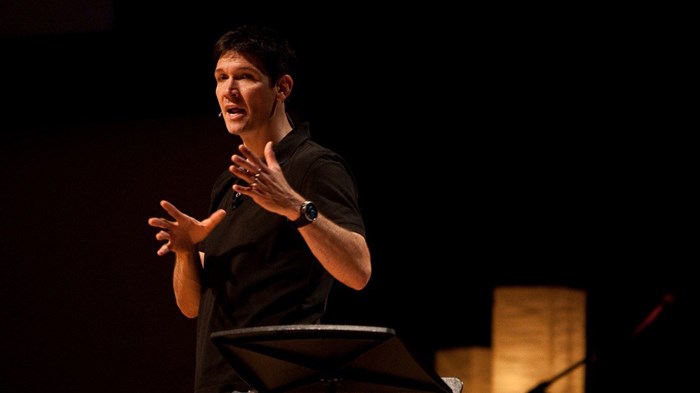 We've all done it. We proclaim the gospel, and then fail to apply it to ourself. We teach grace but fall into legalism. We stand in the pulpit and tell people their identity is in Christ—then base our sense of worth on how many people showed up that Sunday. Leadership Journal senior editor Drew Dyck talked with Matt Chandler, pastor of The Village Church in Flower Mound, Texas, about how to resist this tendency by applying grace to all of life—even your ministry.
You've talked about the danger of making God an add-on to your life. How do you guard against that?
I try to cultivate a rich prayer life. It begins first thing in the morning. I pray over my calendar. Yesterday I prayed over each meeting I had that day. I asked God for specific things in those meetings. And then, as I began to walk through my day, I'm reminded I've asked the Lord to do some things in these meetings. I've found that simple practice tethers me to the Lord in a way ...
1