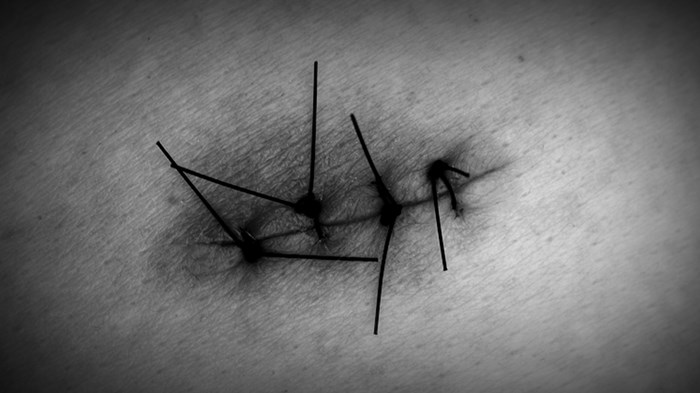 I'll never forget where I was when I nearly quit the ministry: sitting in my office at church, weeping. My wife was out of town with our children, ministering to a friend whose husband had just died from cancer. It was very early in my first pastorate. Being a senior pastor was new, different, and somewhat frightening.
I was experiencing the betrayal of a church leader close to me, someone who had discipled me, mentored me, and ordained me for ministry. What began, I thought, as constructive criticism, soon turned into private and public slander.
This new opposition wasn't the kind of friendly and constructive criticism I'd expected and sought from people I'd grown up idolizing. This wasn't coaching from older, wiser, pastors. This was jealousy, bullying, and threats. And it was deeply personal.
His disapproval of me had not stemmed from integrity issues, doctrinal issues, or even leadership failures. It was simply a difference in ministry model. I chose to pursue ...
1