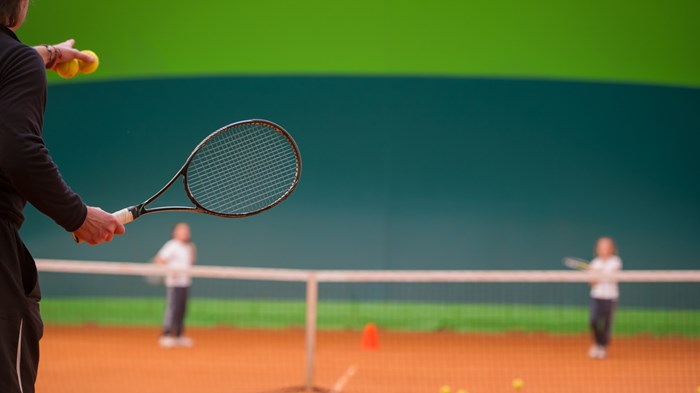 I came for a tennis match, but by the end I had learned how to lead people better.
The game didn't appear on television or on any center court. It took place on court 11 of a college tournament. My daughter Erin played this match that, to anyone else, would appear unspectacular at best. But not from my angle.
Compared to last season, Erin's game has changed—dramatically, and for the better. Her strokes. Her aggressiveness. Her confidence. How? The answer walked onto the court between games to talk with Erin: Coach Tammy Cecchini.
*****
"I spent the entire past season watching Erin, how she performed and acted at each practice," Tammy said.
Curiosity drove me to probe into what they worked on together and, most importantly, how and why. That's when a few key principles came into focus that will help any leader take people development seriously.
It doesn't take much adeptness, after all, to manage high performers and appear successful ...
You have reached the end of this Article Preview
1