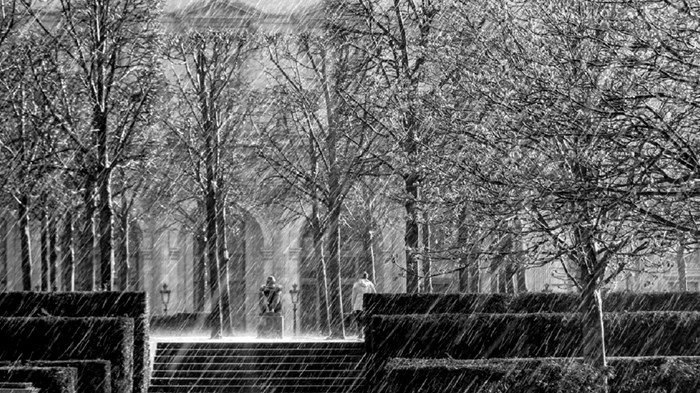 Image: Unsplash
The first text message arrived on my phone only moments after first the pull of the trigger. Though the text's details were inaccurate, they stopped me in my tracks. My mind raced and froze at the same time. I knew I had to respond but I didn't know where to begin. I jumped in my car and headed back to my office. When I arrived my staff was in a prayer circle. At least we knew where to start.
My daughter asked if people would remember the shooting at Umpqua Community College on October 1, 2015 like they remember 9/11. "Most people will not," I told her. "But, you will." Last week Roseburg, Oregon shot onto the world's stage when a gunman walked on to the campus of the serene school and murdered nine, physically injured nine, and ended his own life.
I am a pastor. I have been one for over 12 years. I moved to Roseburg in 1991 when I was in middle school, the same age my daughter is now. I finished high school and began attending Umpqua Community ...
You have reached the end of this Article Preview
1