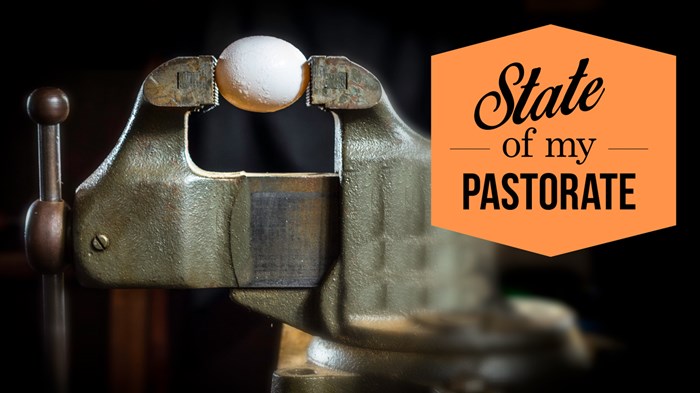 In conjunction with our most recent print issue of Leadership Journal, an exploration of the State of the Pastorate, we asked a series of pastors a simple question: what is the current state of your pastorate? The full collection of essays will be updated throughout the week.
What's the state of your pastorate? Let us know online through tweets, blogs, drawings, or smoke signals. Include the hashtag #mypastorate, and we'll feature our favorites in a post next week.
"We need to talk." I've learned to dread those words. I usually hear them from a colleague in my region of the country who is struggling, burning out, or needs to confess a moral failure. They're calling because I currently chair one of nine "ministerial committees" for my denomination, charged with oversight of churches and ministers in a 13-state region. Their stories are all different.
One pastor of a rapidly growing church puts in 80-hour work weeks alongside a female ...
1